WHAT YOU WILL LEARN:
Market planning ... marketing strategies ... pricing ... How to construct a search ... what databases to use... the essentials you need to get started in this exciting business of the information age.
HOW DOES IT WORK?
The program is tailored to your needs, based on your interests and strengths. Your assignments are reviewed on a personal basis using the same tools you need for information brokering: your computer and phone.
WHO SHOULD TAKE THIS COURSE?
| | |
| --- | --- |
| | Professionals exploring a career change |
| | Individuals wanting to tap the information superhighway |
| | Sales and marketing personnel |
| | Specialized training for support staff |
WHO IS MY MENTOR?
Amelia Kassel, Master of Library Science, is President and owner of MarketingBase, a successful information brokering company since 1984. Market research, competitive intelligence and worldwide business information using electronic databases are specialties. Ms. Kassel teaches at the University of California Berkeley and for the Information Professionals Institute. Courses include information brokering, online research, and marketing. She also conducts workshops and seminars at national conferences and keeps abreast of the diverse types of information brokering services that new people entering the field need to learn.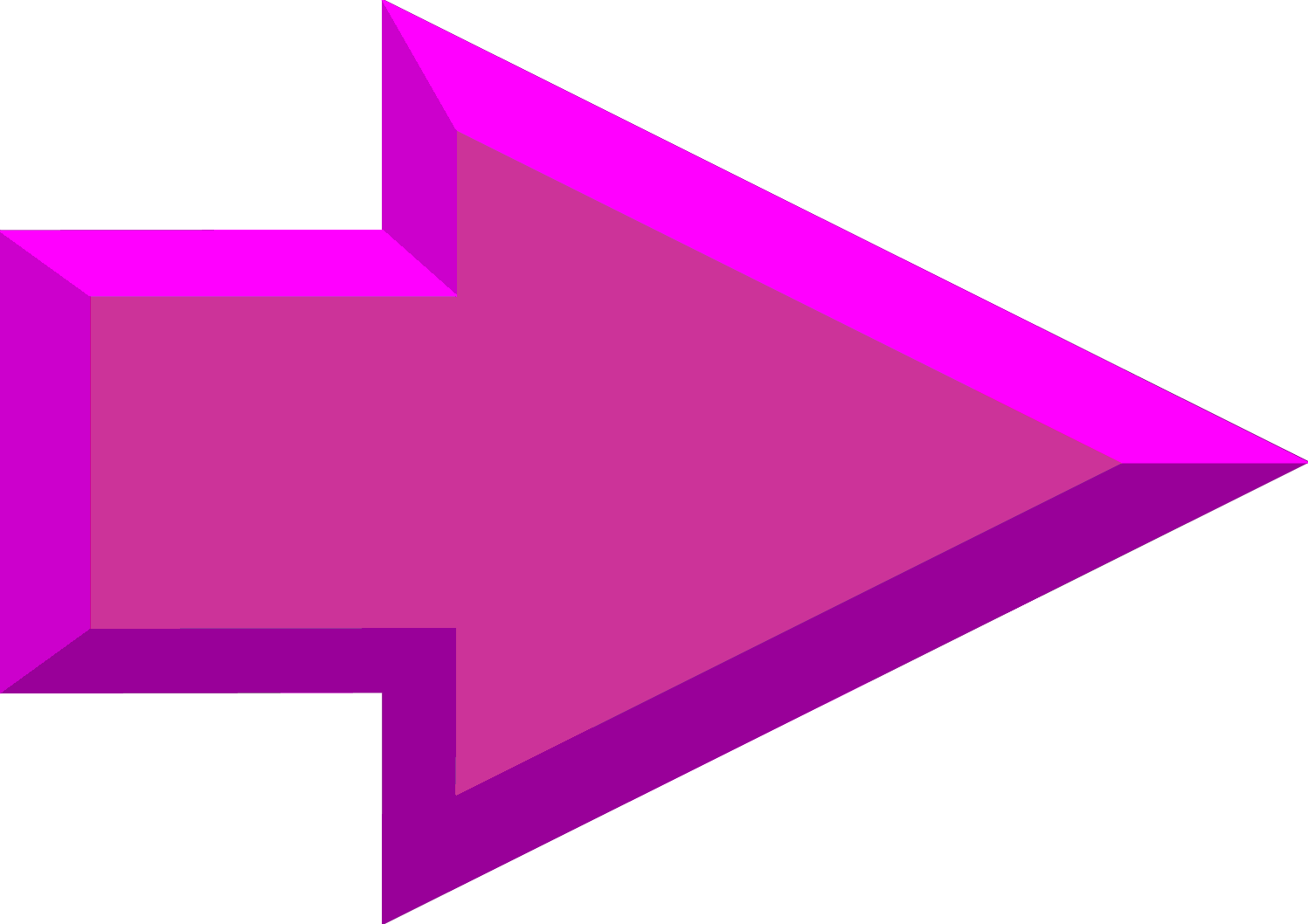 COURSE OUTLINE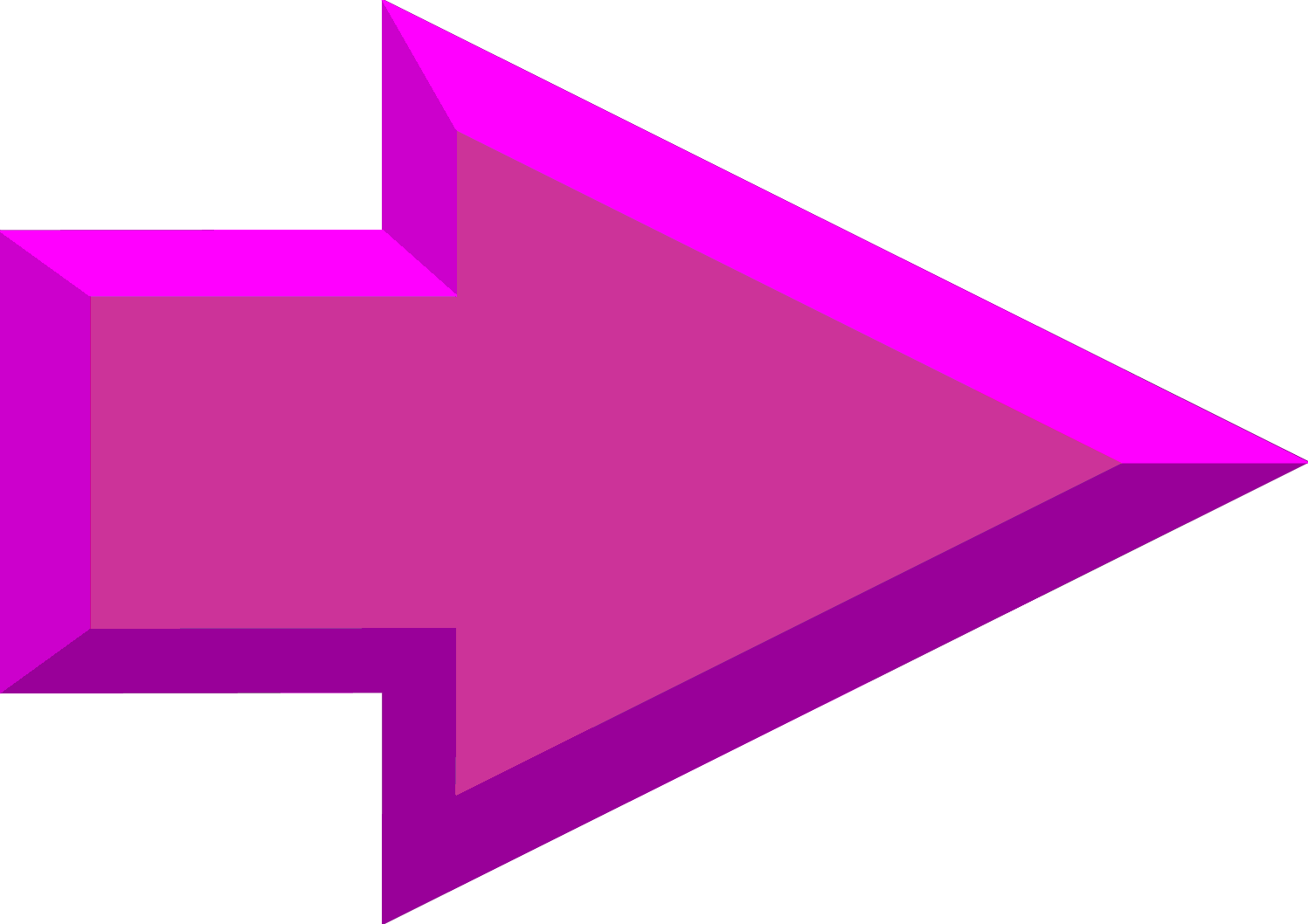 REFERENCE MATERIALS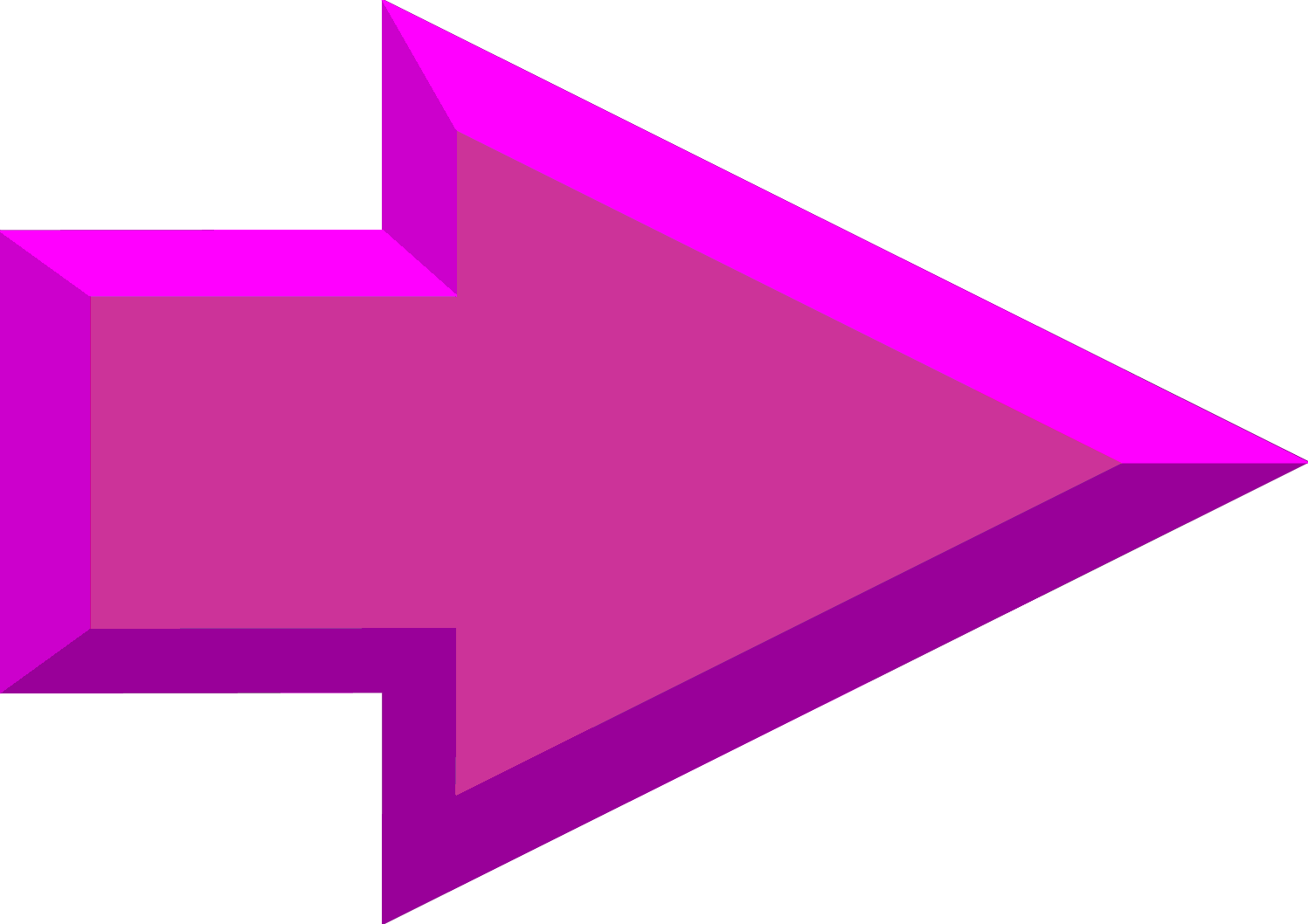 FAQs about the Mentor Program
How much time will it take? You go at your own pace. The course material includes written materials and assignments and may take three to twelve months.
A teacher is not a perfect master of a field
but really a student,
excited by what he/she is learning
and wanting to tell others.